---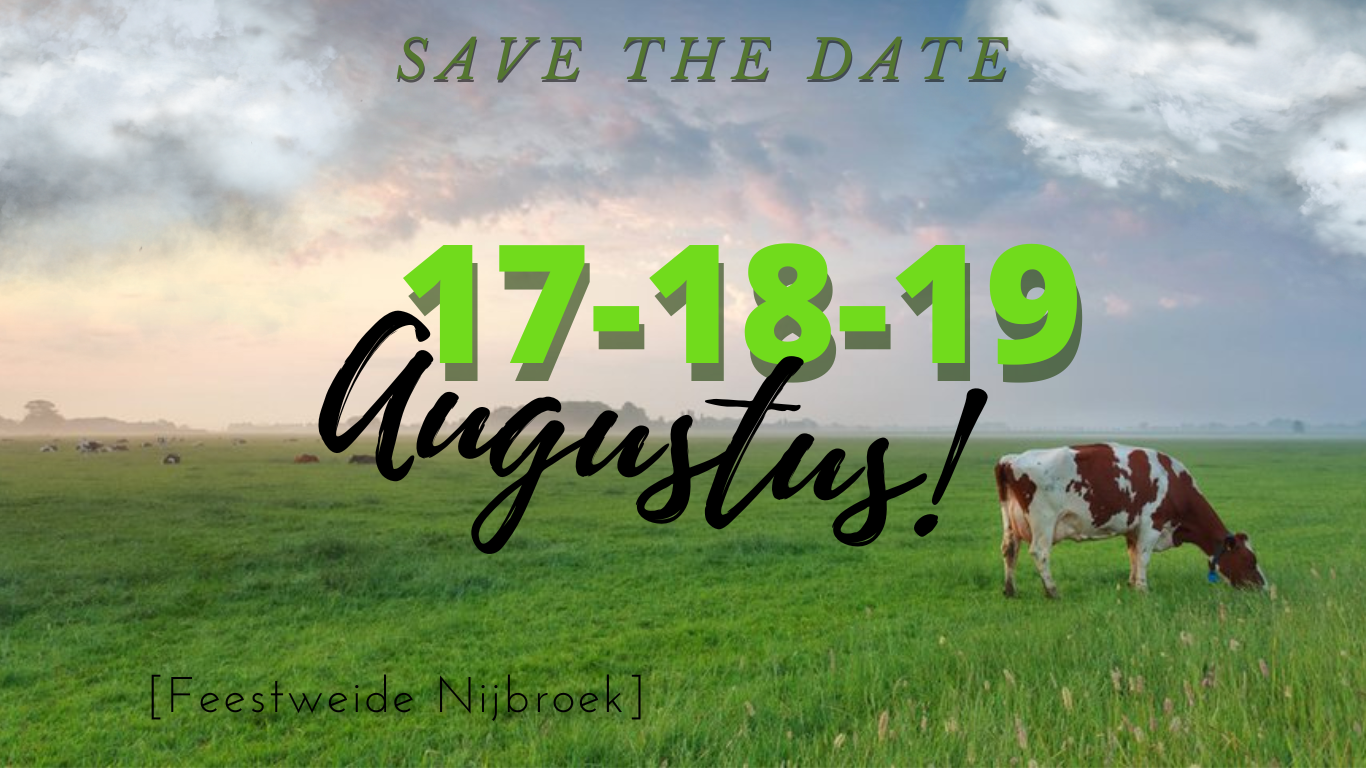 2023:

Dikke Mik Rally 2023.
Ja ja het is bijna weer zover, ons jaarlijkse Dikke Mik Dorpsfeest in Nijbroek komt er weer aan, en wel op 17, 18 en 19 augustus 2023.
Voor de 6e keer organiseren wij de Dikke Mik Rally, deze zal gehouden worden op zaterdag 19 augustus a.s.
Er is een sportklasse en toerklasse. Er is voldoende uitdaging voor de ervaren rally-rijders (sportklasse). Voor de beginners en onervaren rijders is er een eenvoudige rally (toerklasse).
We beginnen met het traditionele Engels ontbijt en daarna begint het ochtendtraject. S'middags zal er ook een traject plaatsvinden. Voor de onervaren rijders onder u, het is een combinatie van volgen van aanwijzingen en kaart lezen.
Hebben we u nieuwsgierig gemaakt en wilt u een leuke dag toeren in uw auto door de mooie natuur van Nijbroek e.o. twijfel dan niet en poets uw auto en geef u op. Heeft u een oude Trabant of een nieuwe Bentley of er iets tussenin, in de garage staan, alles op 4 wielen mag meedoen! We maken samen met u en de organisatie (Classic Rally Adventures) er een schitterende dag van.
Kosten voor deelname zijn € 65,= per equipe (inclusief Engels ontbijt).
Aanvang 9.00 uur.
U kunt zich opgeven via bovenstaande button.
Als u vragen heeft over de rally kunt u dit emailadres ook gebruiken Dit e-mailadres wordt beveiligd tegen spambots. JavaScript dient ingeschakeld te zijn om het te bekijken.
Zet zaterdag 19 augustus a.s. in uw agenda en geef u op. Wij als organisatie hebben er enorm zin in.
---
---